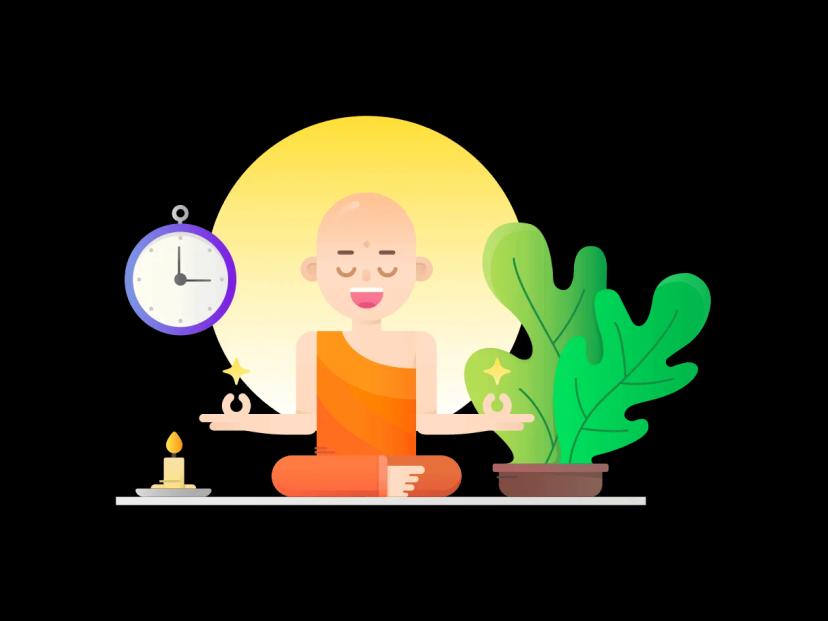 Our E-Waste Policy
At Cashmen, we are committed to responsible recycling of our end-of-life products and urge all our customers to join our cohesive e-waste movement.
Cashmen recognises the importance of recycling electronic equipment at the end of its useful life, which is why we have an internal recycling program for electronic items including computing devices, phones, tablets etc.

What is e-waste?
E-waste is a popular, informal name for electronic products nearing the end of their "Useful life." air conditioners, televisions, refrigerators, washing machines, mobile phones, tablets, laptops, computers, vcds, stereos, copiers, and fax machines are common electronic products. Many of these products can be reused, refurbished, or recycled which have reached the end of their useful life are called "E-Waste". If not recycled in an environmentally sound way, e-waste poses a range of environmental risks.

☘ Do not mix e-waste in your home dustbins with other municipal waste.
☘ Do not dismantle any electronics/ electrical devices at home. Improper dismantling or recycling of e-waste is harmful for the environment.
☘ Do not sell the e-waste to any unauthorised agencies/scrap dealer/informal waste collector.

Recycling electronic waste advantages Under the guidelines of the ministry of environment, forest and climate change, government of india, e-waste (management) rules, 2016 have been notified E-waste' means electrical and electronic equipment, whole or in part discarded as waste by the consumer or bulk consumer as well as rejects from manufacturing, refurbishment and repair processes.

Please note: We at Cashmen do not buy e-waste. We only buy electronics which have useful life in it and can be repaired/refurbished to be reused.